King Construction Group is a full-service real estate investment consulting and general contractor services firm that offers complete solutions, from design and engineering through construction and management.
Welcome to King Construction Group
YOUR TRUSTED GENERAL CONTRACTOR IN chicago
Finding the right contractor for your construction project can be difficult. Good contractors should have the capability to provide high quality work and a wide range of services while controlling the costs, quality and timing. Trust us to get the job done!
King Construction Group LLC is a licensed, bonded and insured General Contracting and Real Estate Consulting firm serving the City of Chicago and surrounding suburbs. We are unique in that we assist with finding profitable Real Estate, and predicting profits (Consulting), and making the necessary improvements (General Contractor).
Our approach is to understand the investment objectives of our clients first and if needed assist them in formulating their Real Estate investment strategy. Your strategy will fall under two categories: Buy & Hold (Rental Property) and/or Flipping property (Buy, Fix, Sale).
Regardless of which strategy you choose, we will serve as your advocates and leverage our relationships with inspectors, city and township officials to ensure that your project is completed in line with all regulations, on time and on budget. Our projects include entire home and apartment building rehabs, churches, and retail spaces.
Contact us today to discuss how we can help you achieve your real estate investing goals.
Why Should You Choose
King Construction Group LLC?
We will make it easy for you throughout the construction process. From Planning and Design, to Preconstruction, Construction and Project Management, we tackle each project with care and with a focus on open communication and getting the job done right the first time.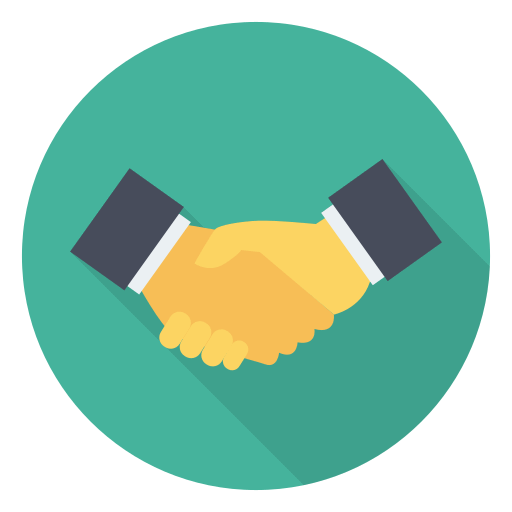 VIP Experience
Work Directly Owner
King Construction Group offers a VIP experience where you work directly with the owner, so you know what's going on every step of the way. We take pride in our quality work, and we're always available to answer any questions you may have.
King Construction Group is unique because we provide real estate consulting and general contractor services. We'll help you find the perfect property, and then complete the renovation exactly how you want it
We offer a 24-month guarantee on all of our projects, so you can be sure your investment is protected. Our experienced team has years of experience in construction and will work closely with you to ensure your project is completed on time and within budget.
Building Communities in Chicago 
We partner with our clients to build vibrant, neighborhoods in Chicago. We're dedicated to creating lasting relationships and value for our clients through quality workmanship, on-time delivery, and open communication.